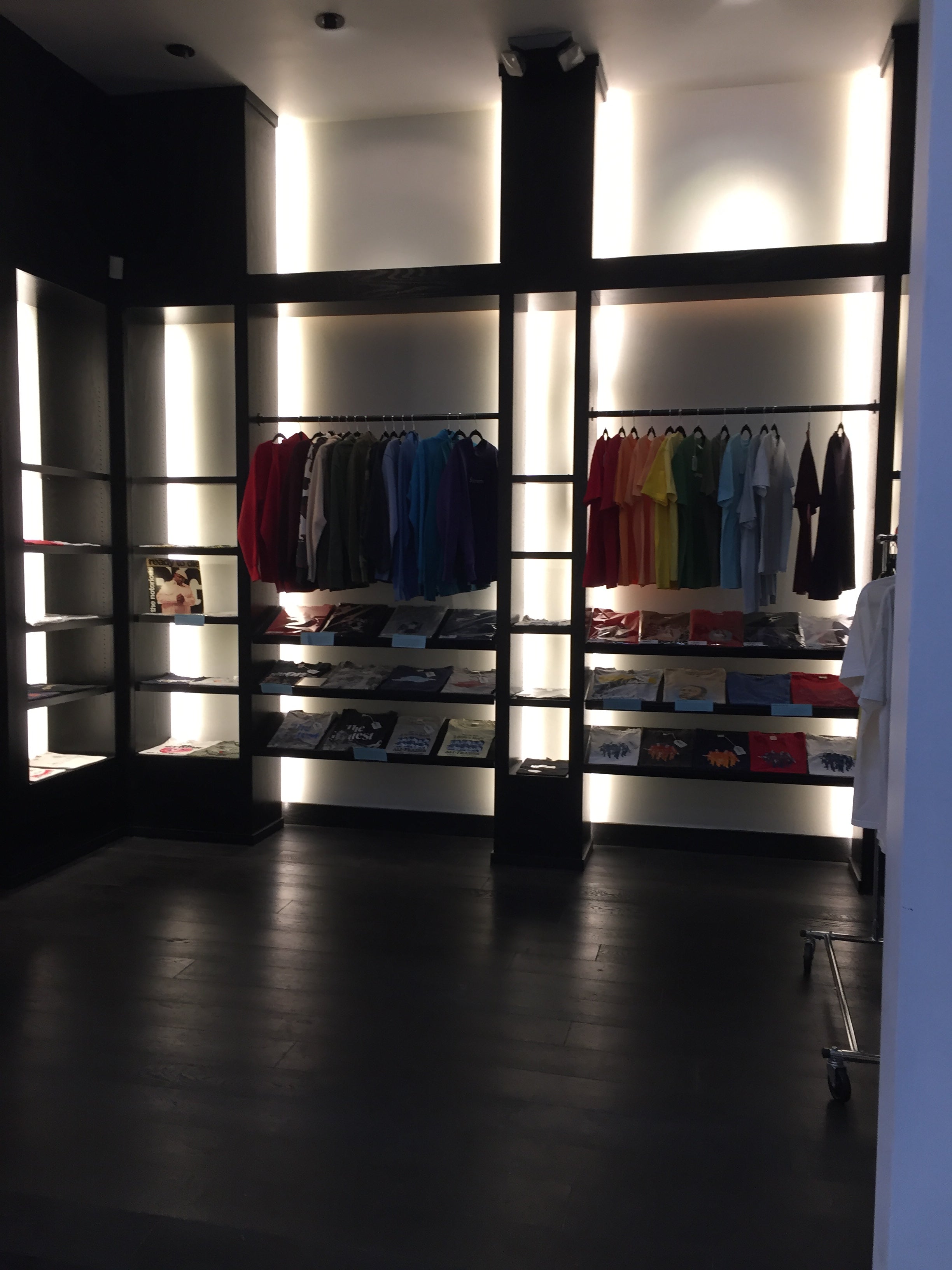 LOS ANGELES STORE
In the spring of 2019, DUKESARCHIVE held a Pop Up Store in Los Angeles

Los Angeles is not just one of the most famous and prosperous cities in the world, the Metropolis is home to streetwear itself. A lot of famous streetwear labels were founded in LA, therefore playing an important role in the development of streetwear in itself. The Pop Up Store was held on one of the most famous shopping streets in the world, Fairfax. Right in the vicinity of Melrose, Rodeo Drive and La Brea the location is home to streetwear, sharing the same street as Supreme in Los Angeles. During the event, a lot of people came by to witness the selection of ultra rare Supreme pieces curated by DUKESARCHIVE. One of the people that visited during the three day event was rapper 24KGOLDN. He purchased two Supreme x The North Face jackets to complete the full set in his collection.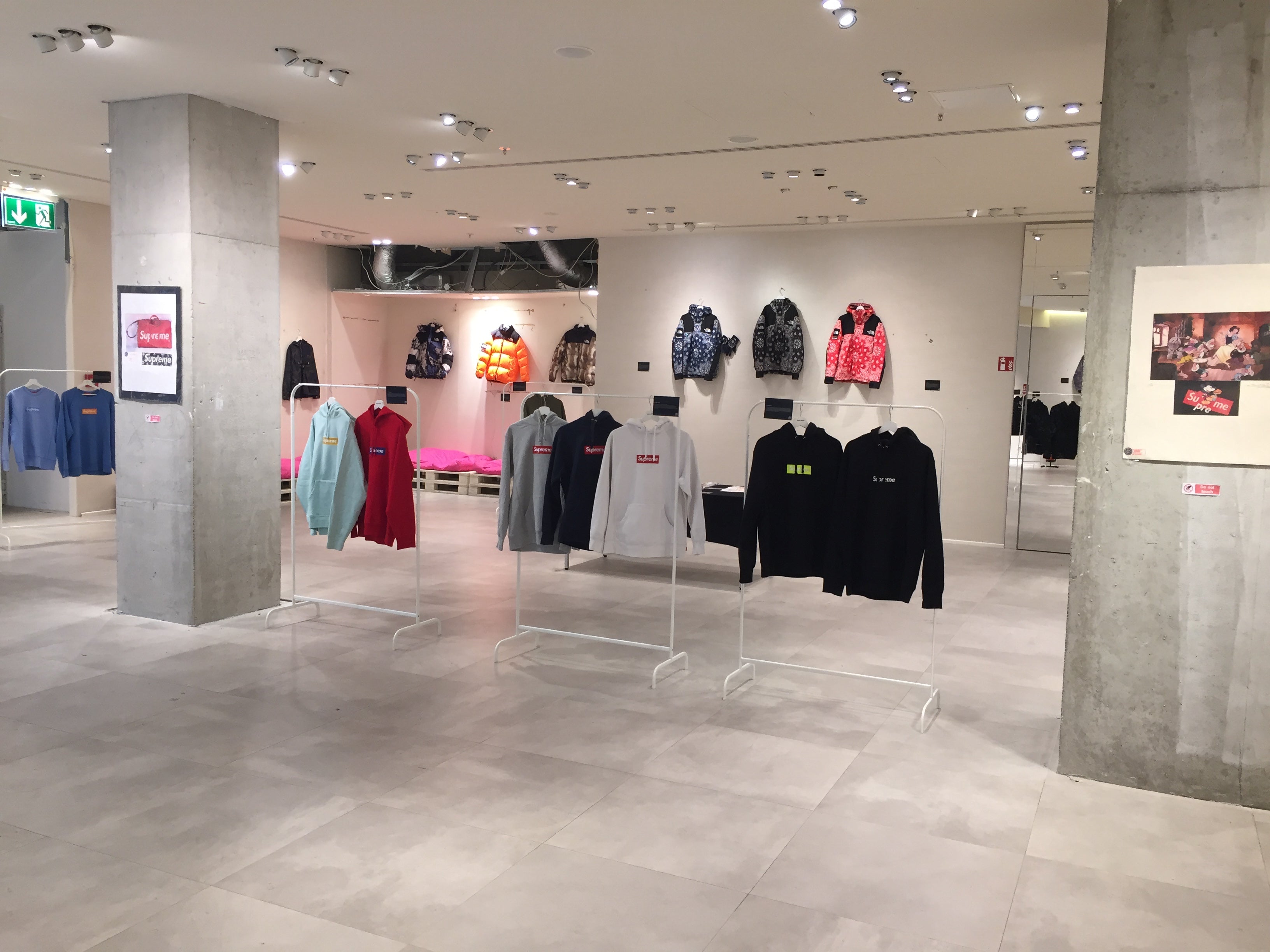 In the summer of 2018, DUKESARCHIVE held a Pop Up Store in Munich, Germany.Munich is one of the most prosperous cities in Europe with a loyal following of high-end streetwear fanatics. During the t...
Read more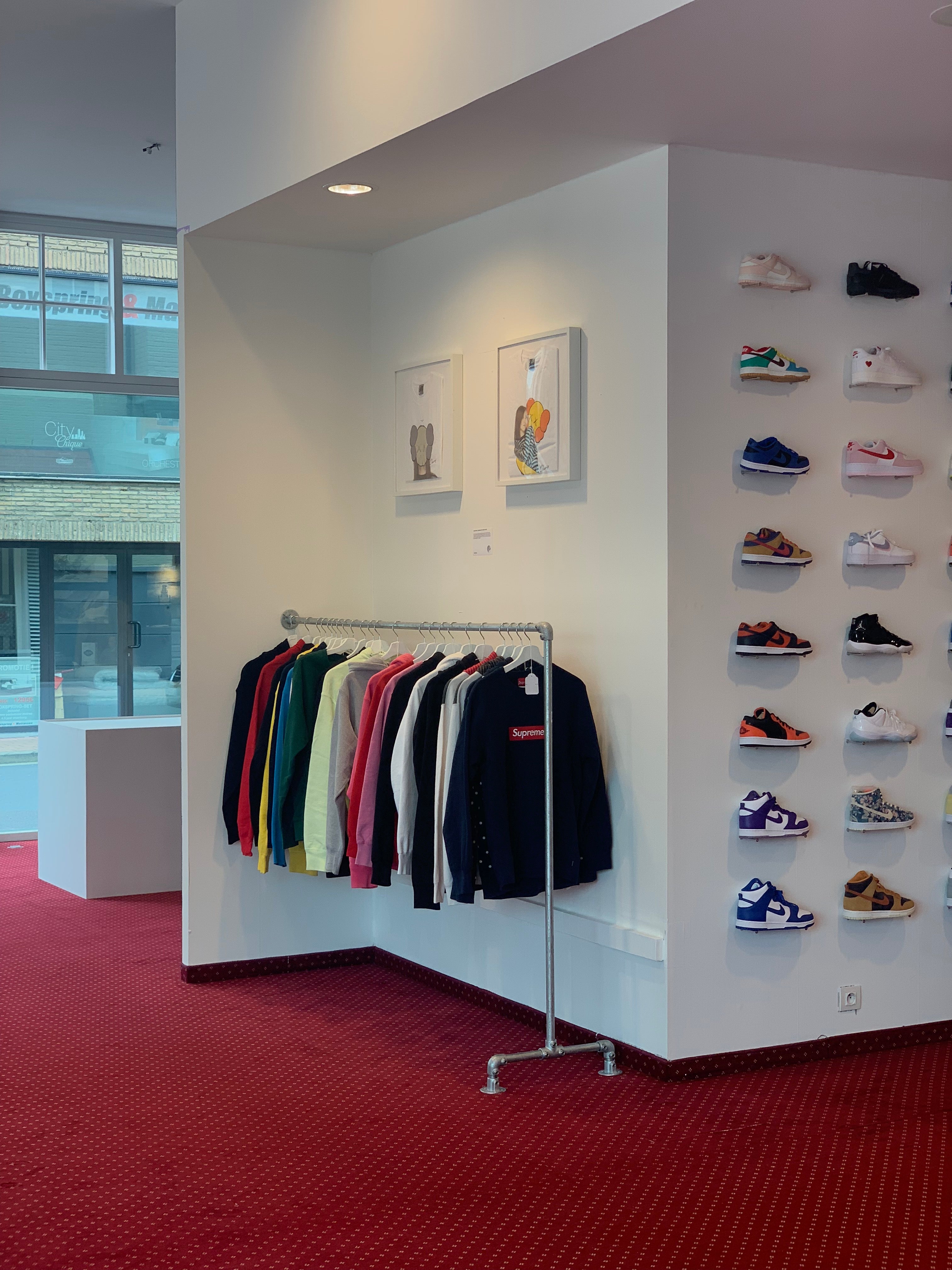 In the summer of 2020 DUKESARCHIVE held a Pop Up Store on the prosperous Sea Side of Knokke. Continued by a second one in the summer of 2021.The first store was located on the beachfront with a dir...
Read more