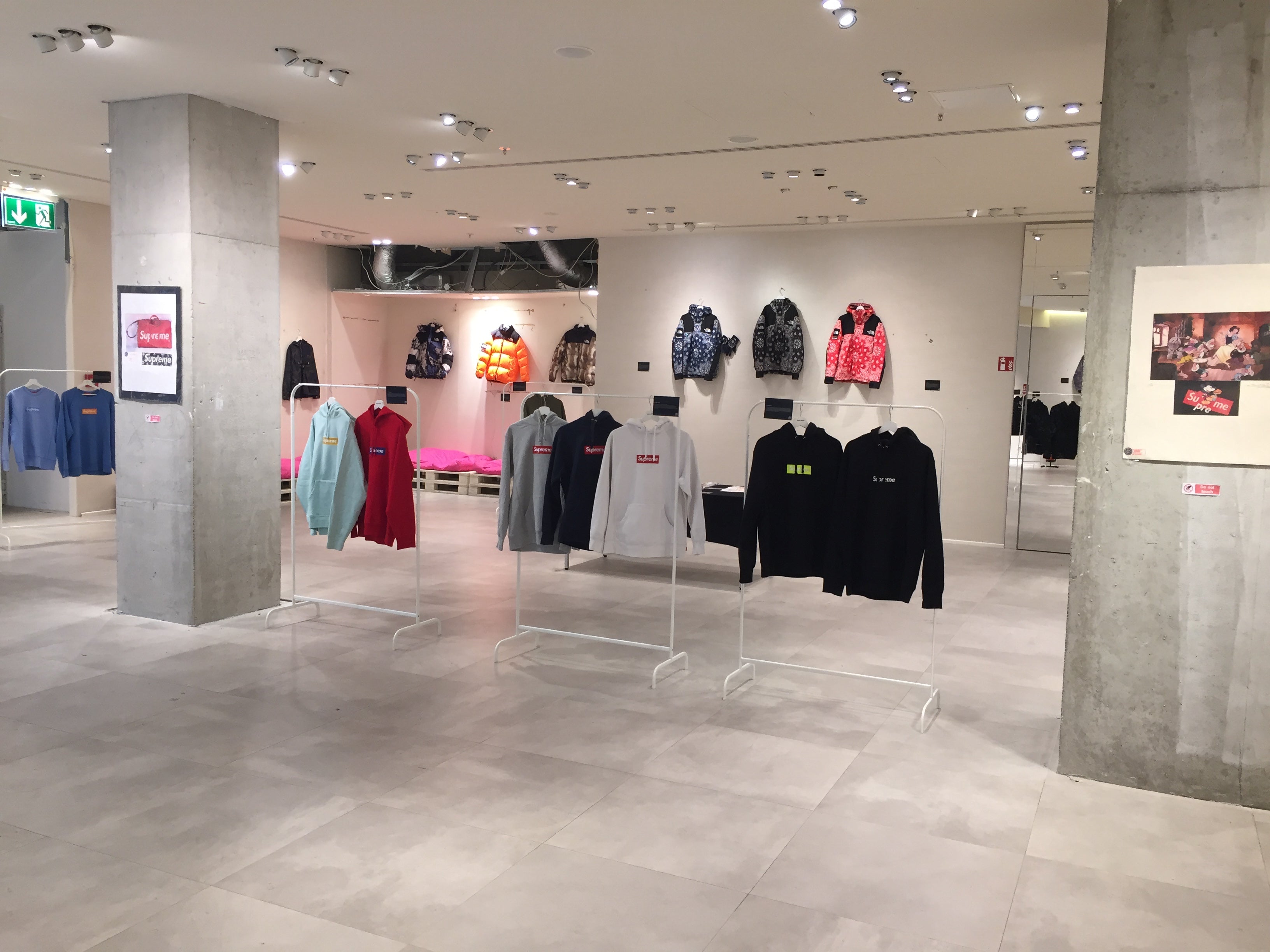 MUNICH STORE
In the summer of 2018, DUKESARCHIVE held a Pop Up Store in Munich, Germany.


Munich is one of the most prosperous cities in Europe with a loyal following of high-end streetwear fanatics. During the three-week event, we encountered people from various different parts of the world. Besides the Munich citizens, many people from Dubai, Vienna, and other cities came by the Store while visiting the city. Everything was presented in the form of a museum displaying each piece with a fitting text.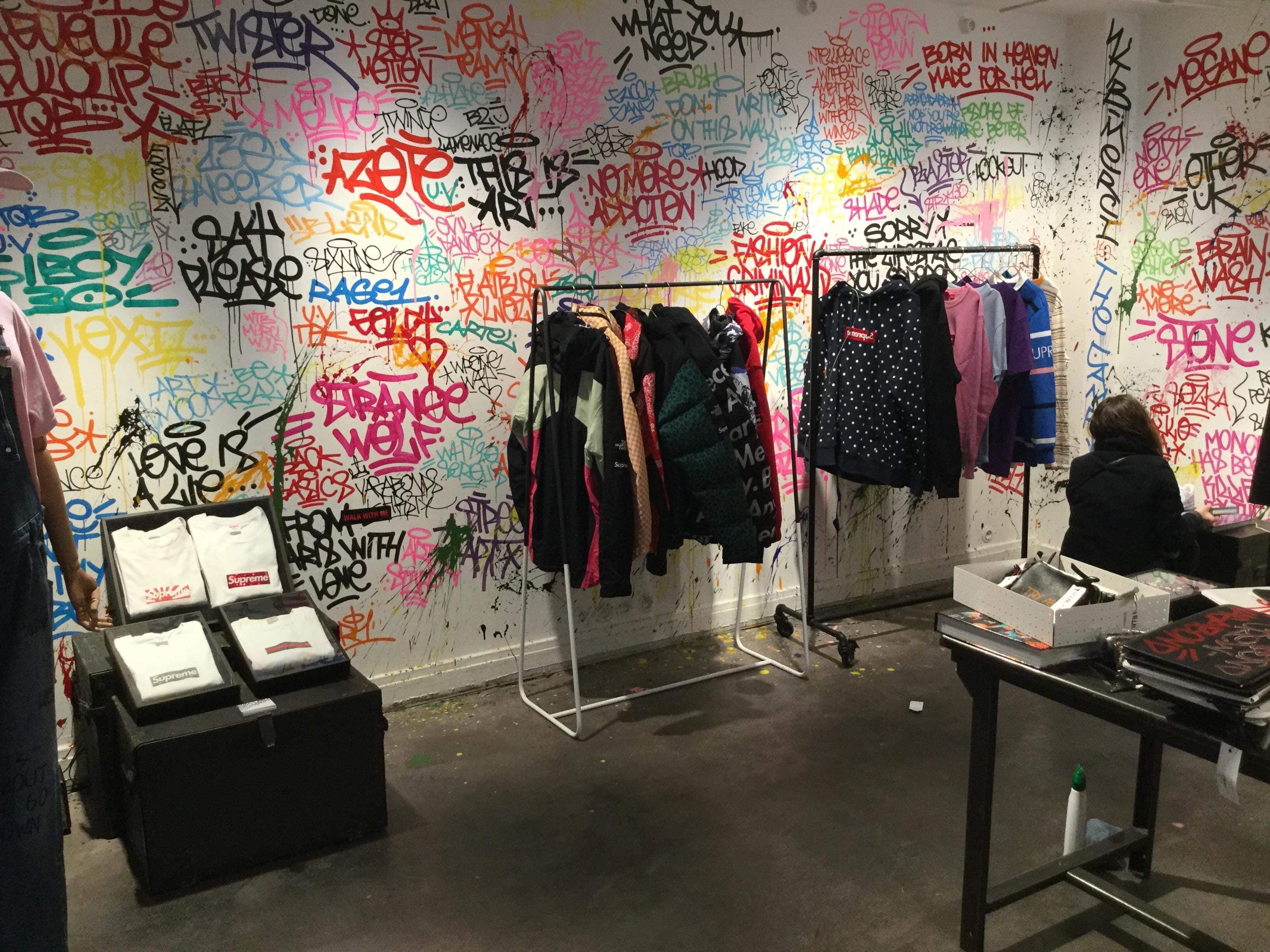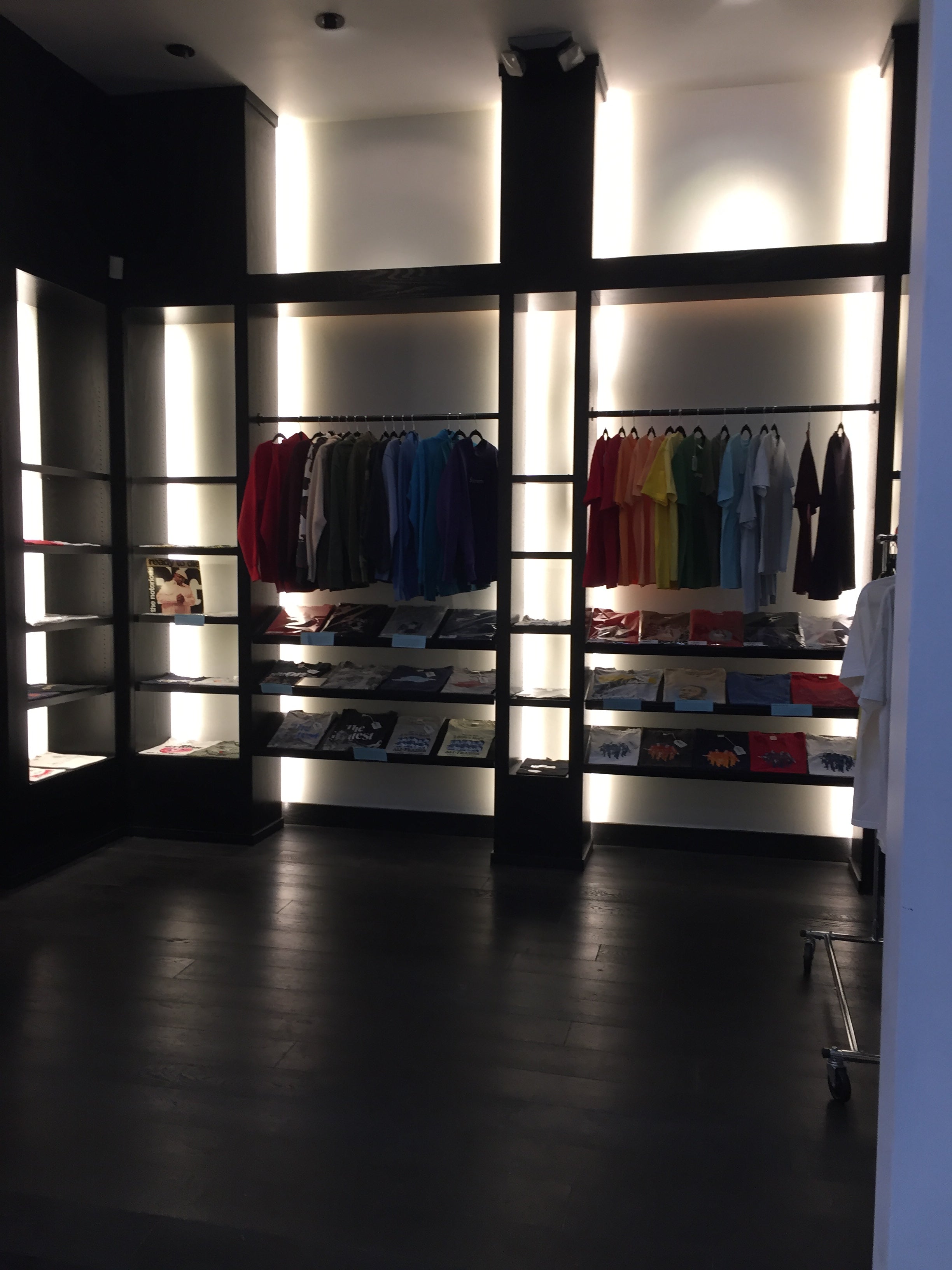 In the spring of 2019, DUKESARCHIVE held a Pop Up Store in Los AngelesLos Angeles is not just one of the most famous and prosperous cities in the world, the Metropolis is home to streetwear itself....
Read more