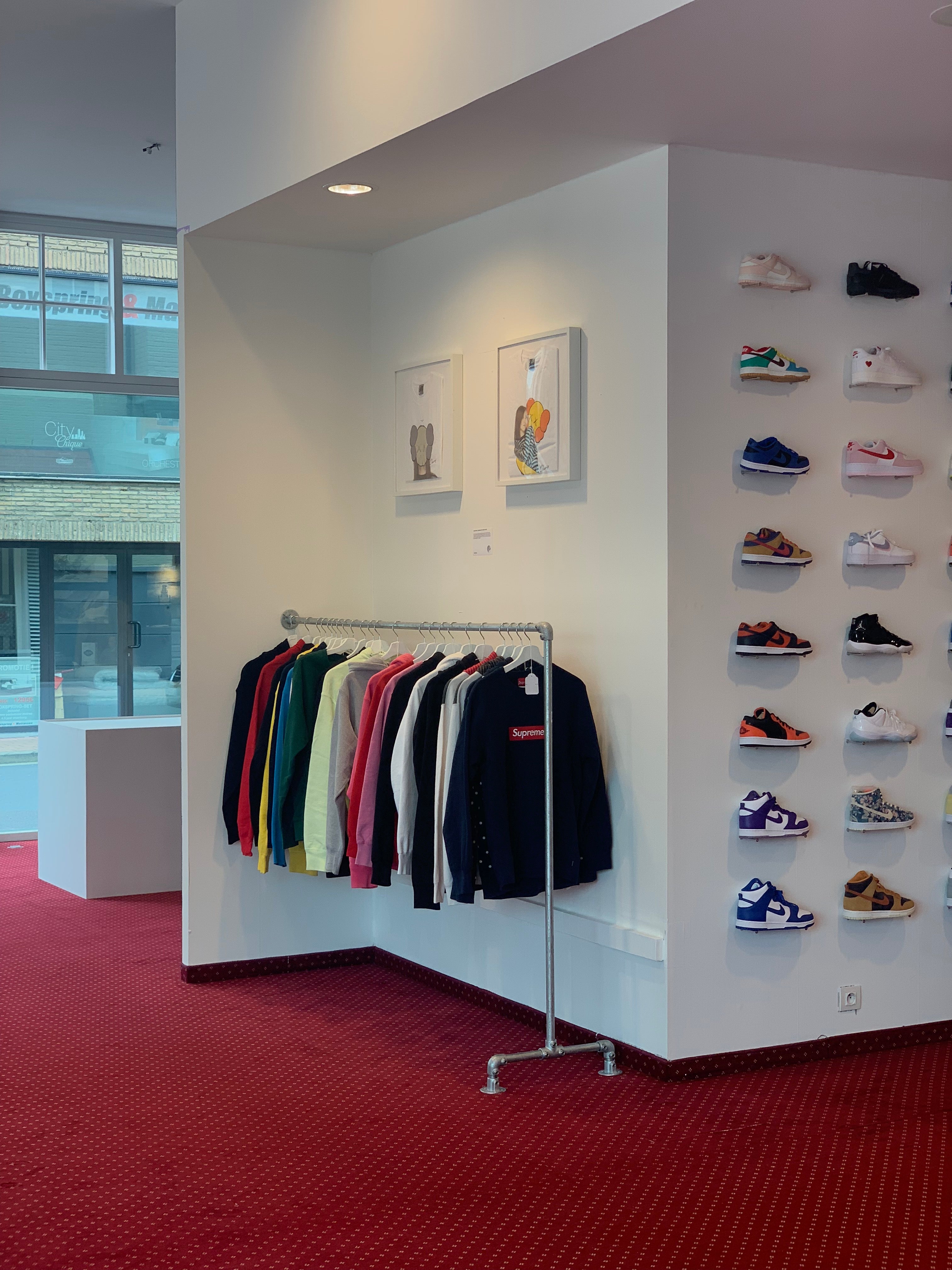 KNOKKE STORE
In the summer of 2020 DUKESARCHIVE held a Pop Up Store on the prosperous Sea Side of Knokke. Continued by a second one in the summer of 2021.
The first store was located on the beachfront with a direct view of the sea. Knokke is a very popular place for high-net-worth individuals to hang out and shop during the summer months. It exists as one of the most prosperous beach places in Europe. In the summer of 2021 DUKESARCHIVE returned for a second Pop Up on the Lippenslaan, a renowned street in Knokke. The store reached over 280 square meters and was filled with a variety of rare pieces of Art, Sneakers, and Clothing pieces. The store featured two sneaker walls, a full Supreme x The North Face collection, Rare Supreme Box Logo's, a Supreme Coleman Bike, and Art pieces by KAWS and Sorayama.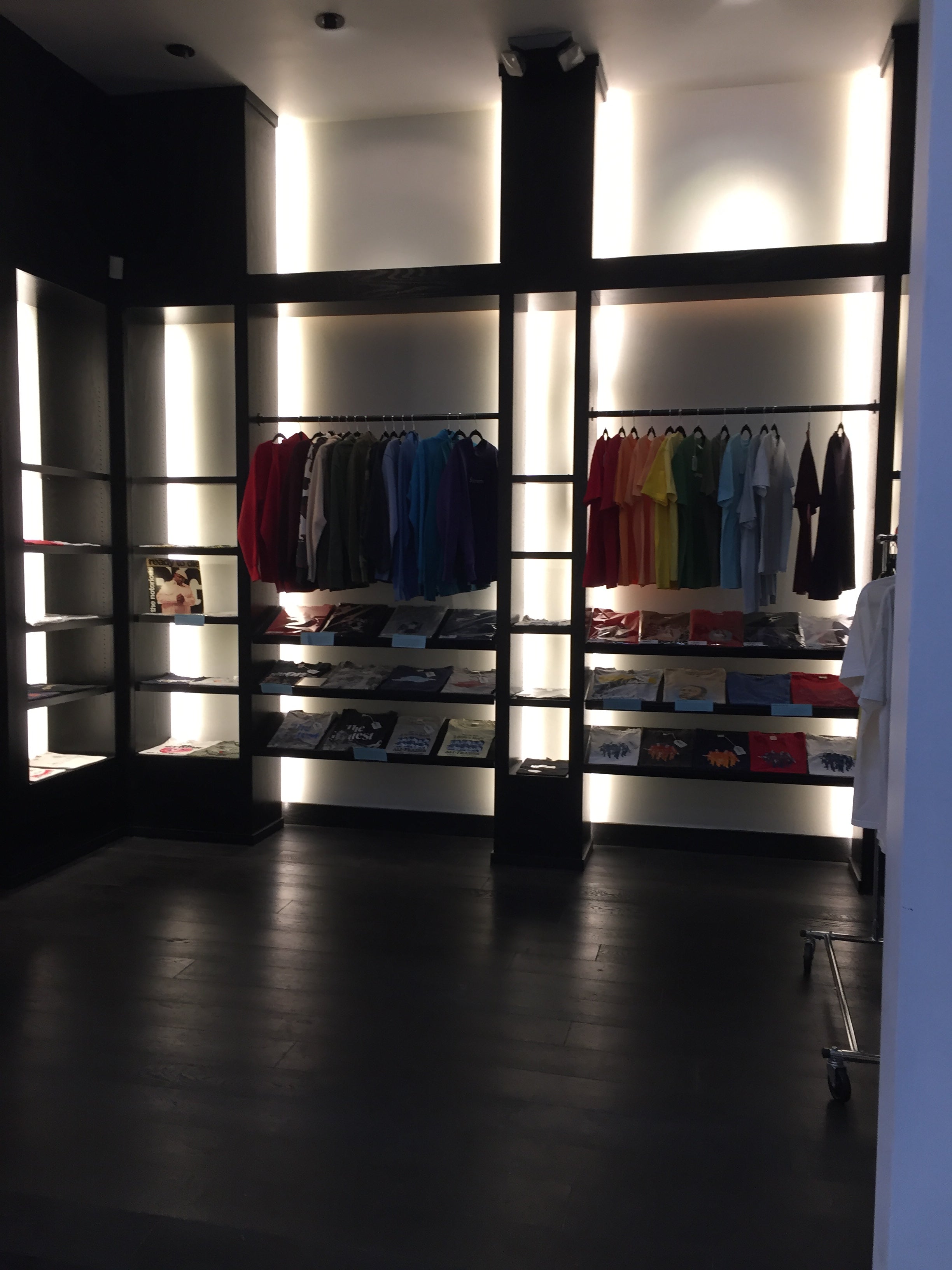 In the spring of 2019, DUKESARCHIVE held a Pop Up Store in Los AngelesLos Angeles is not just one of the most famous and prosperous cities in the world, the Metropolis is home to streetwear itself....
Read more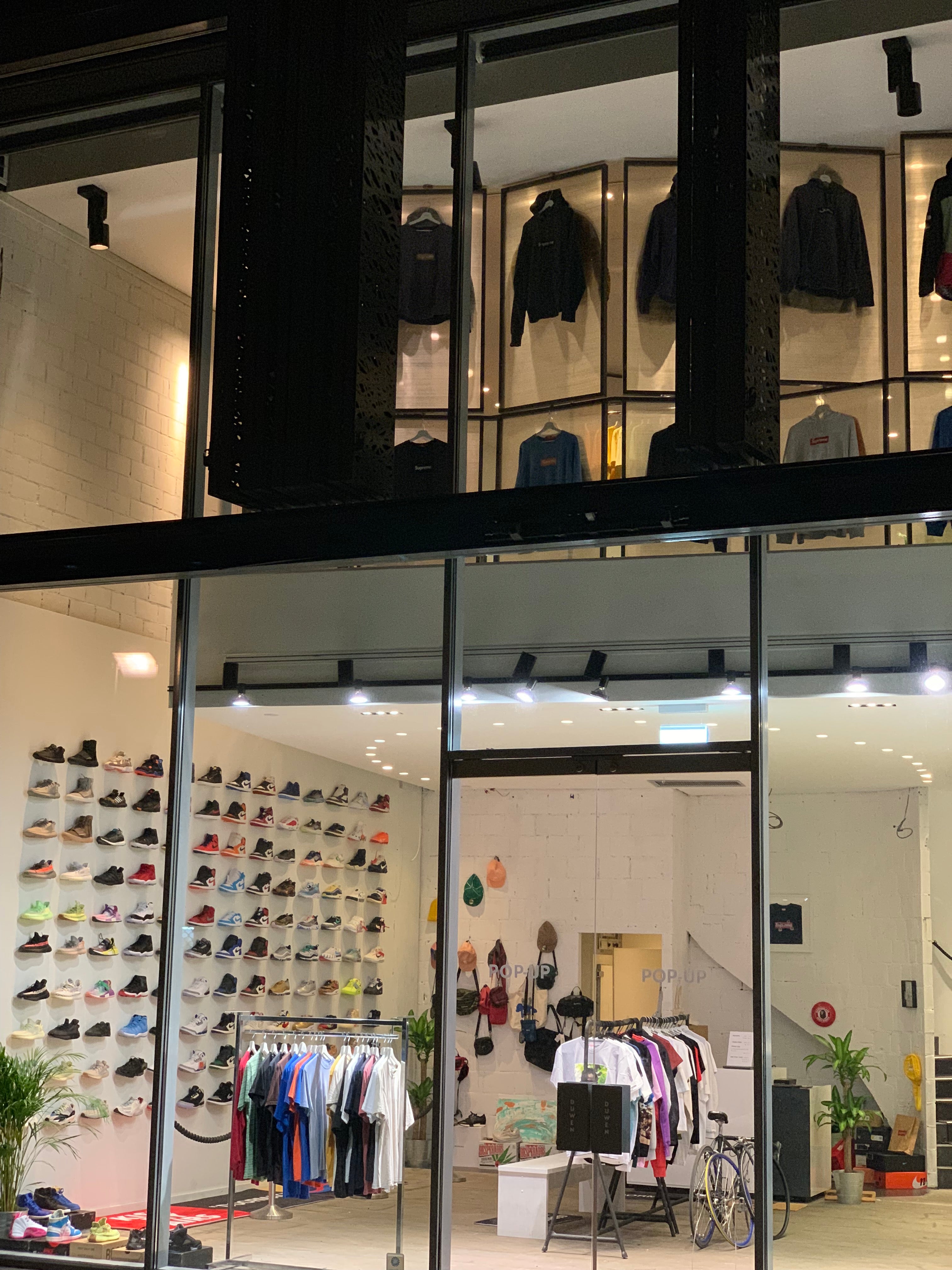 In the summer of 2019, DUKESARCHIVE held a Pop Up Store in Antwerp that extended into an 8-month store thanks to the positive feedback. Antwerp is known as Diamond City, home to the best diamonds i...
Read more